Category:
Emergency Tree Service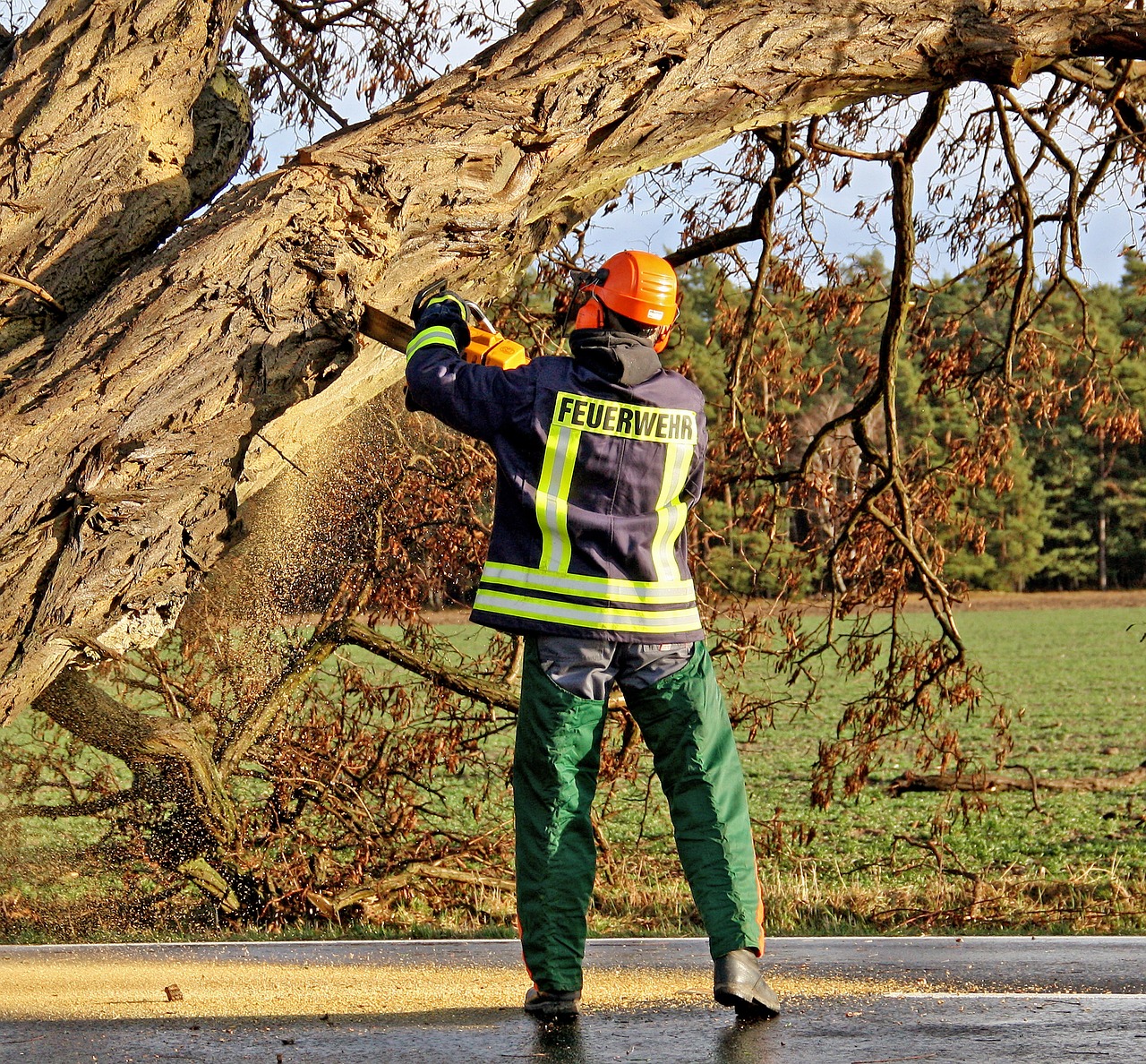 4 Reasons to Call an Emergency Tree Service Trees can cause serious damage in the event of a storm. When a tree falls onto your house or blocks paths and roads, it's definitely an emergency that needs to be addressed as soon as possible. Tree limbs that extend close to buildings may damage the roof…
Read More
Recent Comments
No comments to show.